Rent office at United Spaces
United Spaces started two decades ago and has since been a place for innovation and networking. The vision and basic idea has been to create a meeting place for entrepreneurs and businesses that want to grow together. United Spaces' idea philosophy is: if you feel inspired and well, it will also be reflected in your business!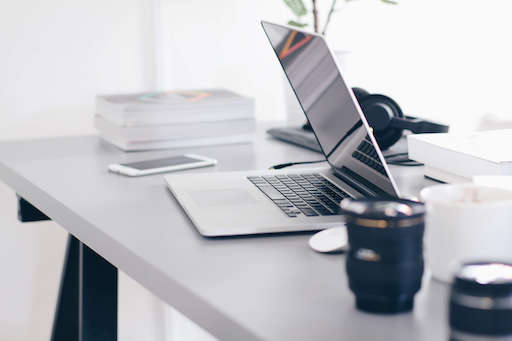 When you become a member of United Spaces, everything you need to work as easily and efficiently as possible is included. With that said, all facilities such as coffee / tea, WiFi, breakfast, fruit and much more are included. As a member, you have access to your workspace around the clock. Use the app or United Spaces' pass card to come and go as you please!
If you want to be inspired and developed, you are warmly welcome to events and seminars held regularly as a member - of course these are free of charge and included in your membership.
United Spaces has a large and diverse network and in their community you can meet people from many different industries. Here, ideas thrive, knowledge is exchanged, and you can feel stimulated in an environment with driven like-minded people. Today, United Spaces locations include Stockholm, Gothenburg, Malmo, Arlanda, and Uppsala.
FAQ
Does United Spaces have flexible terms / agreements?
Can I book meeting rooms at United Spaces?
Where can I make private phone calls at United Spaces?
Are the offices at United Spaces furnished and ready to go?
Will I have 24/7 access to United Spaces?
Can I bring my pet to United Spaces?