Rent office at IOFFICE
IOFFICE Business Center offers office and conference room solutions for rent in central Stockholm. IOFFICE strives to create community, great relationships and inspiring offices. At their office hotels, you will receive a personal reception and fantastic service from the staff who make sure you feel at home!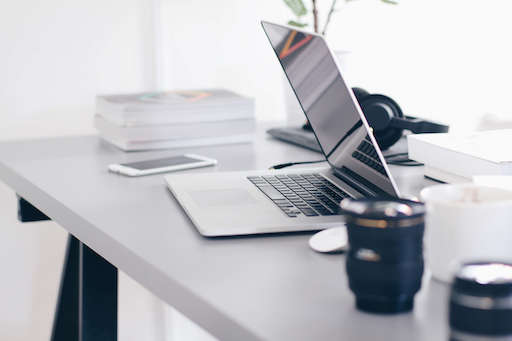 At IOFFICE you get…
Breakfast every day
A good breakfast can lay the foundation for a whole day. IOFFICE offers all its tenants breakfast every weekday so that you can get a really good start to the workday. A good morning, plain and simple!
Free hours in meeting rooms
As a member, you always get a number of free hours in meeting rooms that you can use as best suits you. You can easily book your meetings through Helios' website.
Community
The best thing about sitting at IOFFICE is the community! Here it is easy to get to know both office neighbors and staff at, for example, AW events, which are perfect occasions to socialize and talk more with your Coworking colleagues.
Good location
IOFFICE's premises are within walking distance of both Central Station and Hötorget, making it easy for both tenants and any visitors to get to their different addresses. Once there, you can enjoy both a lovely courtyard and a roof terrace!
FAQ
Does IOFFICE have flexible terms / agreements?
Can I book meeting rooms at IOFFICE?
Where can I make private phone calls at IOFFICE?
Are the offices at IOFFICE furnished and ready to go?
Will I have 24/7 access to IOFFICE?
Can I bring my pet to IOFFICE?